Join us for VBS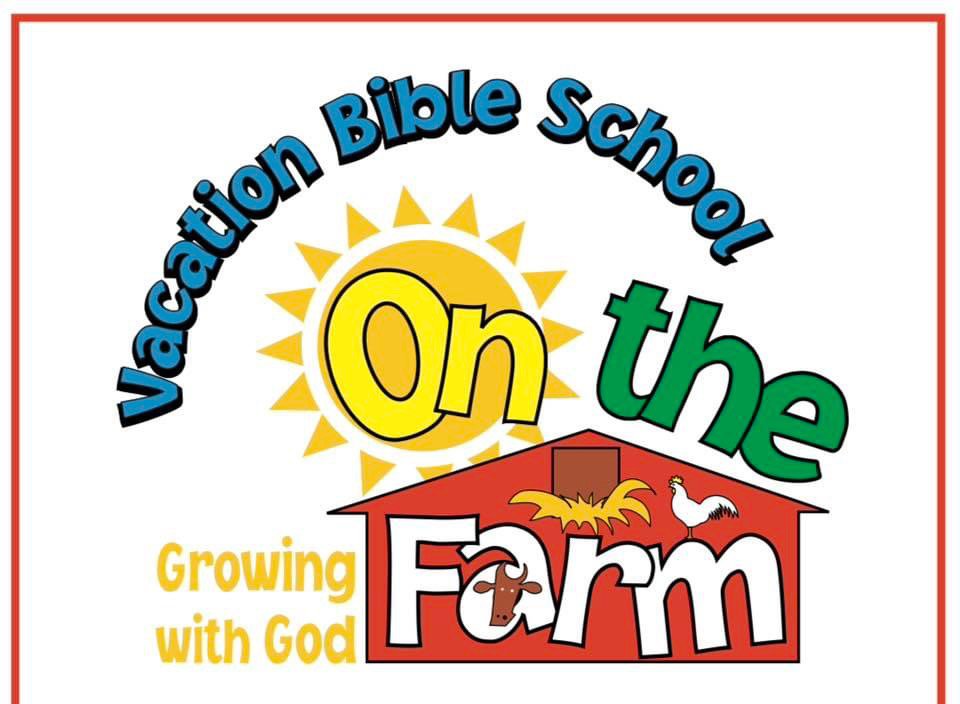 Come join us June 26th - 30th and learn the Fruits of the Spirit.
Come early and eat with us at 5:00 pm. VBS runs from 5:30 pm to 7:30 pm.
Children in Pre-K through 5th grade are invited.
Middle School and High School students are invited to attend a separate class.
Online Giving
We are excited to announce that ONLINE GIVING IS BACK at Cornerstone Church. Click here for more info.
Download our "App"
Cornerstone Church would like to begin integrating our website into church functions and communication more and more. Our website functions similarly to a mobile app and provides a user friendly experience. Click here for more info.